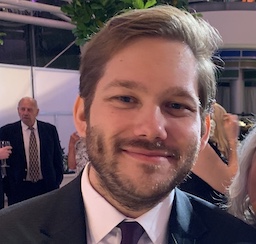 Hey! My name is Christian, and I am a software engineer with an area of expertise in front-end engineering and mapping.
Currently, I am a senior software engineer at Wisetack, where I am building out their component library and rearchitecting their front-end applications.
Prior to joining Wisetack, I worked as a software engineer on the Maps Platform team at Compass and as a geospatial application developer at Blue Raster.
In my free time, I am an avid triathlete and spend my time training for endurance sports.